Article: Celebrating our 10-year anniversary with WWF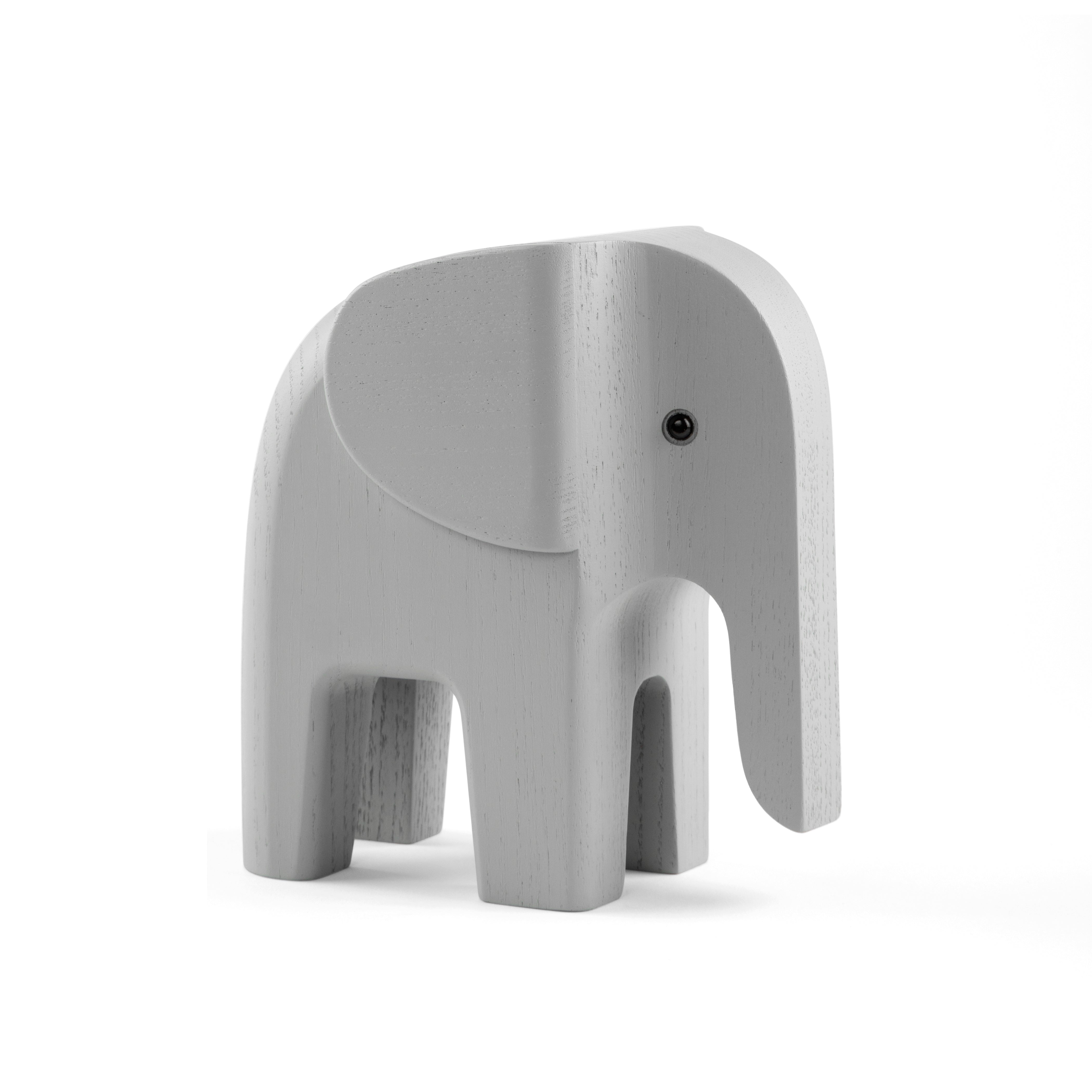 Celebrating our 10-year anniversary with WWF
It is official! We are celebrating our 10-year anniversary.
It started back in the day with a solid foundation based on Scandinavian design traditions – and it has been a crazy journey since then – and all thanks to you.
That is why we want to give back. To give back to the people and our surroundings, who are a great source of inspiration for us. With emphasis on natural materials and the beauty of nature, we have teamed up with the World Wildlife Fund, also known as WWF.
And to celebrate our anniversary, we have designed and created our anniversary edition elephant. It is crafted in 100% certified European ash wood and grey stained, giving it a modern and sustainable look that is ideal for every home. The intelligent elephant is a perfect example of our inspiration drawn from the beautiful nature.
For every bought anniversary elephant, we donate 4 EUR directly to WWF to support their programs regarding the preservation and protection of the world's wildlife and biodiversity – and it of course includes the amazing and majestic elephants.
Celebrate our 10-year anniversary and help us to give back to nature.